If it is true that going is half the fun, once you get there, do not miss the other half - entrust yourself to an expert Tour Operator, capable and so rooted in the territory to know each nuance and allow the traveler to enjoy the best.
Rely on Le Reve House Adventure for your adventure trip.
The region of our adventures is the West of North America, in the central part of the territory, where British Columbia is situated.
It is here that many of our itineraries start from, where we also reach Alberta, Yukon, and Alaska, to the north, and to the western coast of the USA. Our offer also includes fascinating itineraries in the most beautiful tropical destinations of the West, including Hawaii, French Polynesia and Mexico - with two areas, Caribbean Yucatan and Baja California.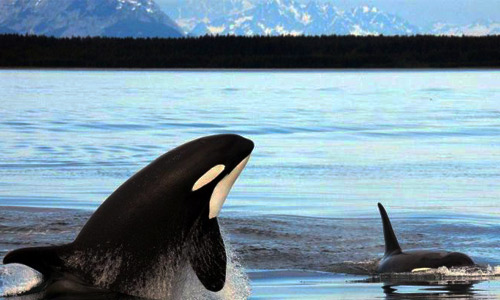 Vancouver Island counts several exclusive resorts magnificently located between the coast, in front of the beautiful Sounds and its most amazing parks, such as the Pacific Rim and the Strathcona Park...more
A journey dedicated to those who don't want to miss anything of the wonderful West Coast of North America between Canada, Vancouver and the best of Alaska without spending a fortune.... more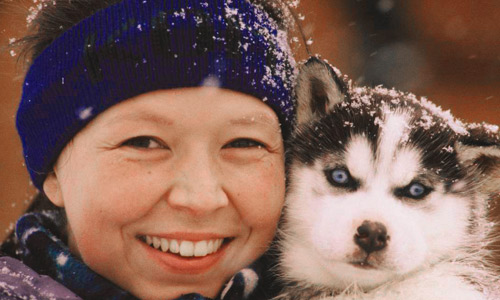 East Canada : Saguenay national park and Gaspesie Peninsula
Il nostro tour in Canada Orientale, dopo avervi fatto conoscere Quebec City e dopo l'imperdibile sosta nel Parco Marino di Saguenay, vi introdurrà alle meraviglie della penisola de La Gaspesie.Il Parco marino del...leggi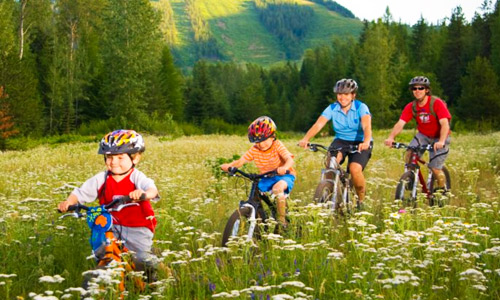 The big giants, the largest multi-trees on the planet, are the protagonists and the common denominator of this tour: an ideal zip-lining between the high peaks of the majestic and ancient trees, part of the vast forests that stretch along the West coast of North America... more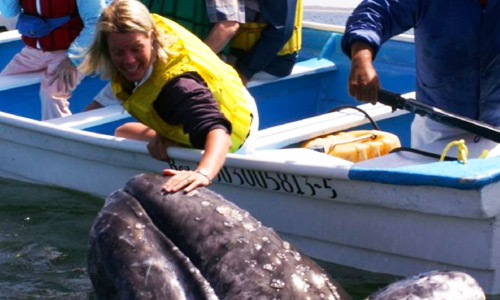 Dreamy beaches, secluded bays and lagoons where whales congregate to breed and "take on" their young; the desert, oases and rare species of animals and plants; rock paintings, many Catholic missions and beautiful towns, typical relaxed atmosphere...more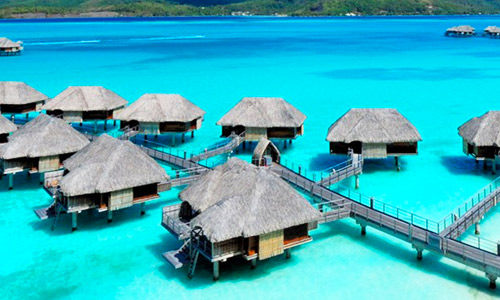 L'hotel e' stato costruito sui luoghi dove sorse il primo Hotel ( il Bali Hai) nell'isola di Moorea, Polinesia, nel 1961. Il Moorea Pearl Resort and Spa dispone di 94 stanze e bungalows di cui 28 che si affacciano sulla laguna, 8 sulla spiaggia ed altri 28...leggi
Le Reve House Adventure ( LRHA ) è l'unico tour operator italiano che organizza e gestisce viaggi e tour d'esplorazione e d'avventura in Alaska, Canada e Quebec.
Vantiamo infatti una importante esperienza nella gestione ed organizzazione di viaggi e vacanze in Canada ed in Alaska. Collegati a tutte le migliori località ed attrattive che questi paesi offrono Le Reve House Adventure è in grado di organizzare ed offrire vacanze orientate allo sport con le rinomate località sciistiche quali Vancouver ospitante le ultimi olimpiadi invernali, viaggi all'avventura con escursioni naturalistiche, tour e safari lungo i paesaggi incontaminati di cui il Canada è ricco, su tutti le Cascate del Niagara,
quindi visite guidate nei 42 parchi nazionali. Non solo questo, Le Reve House Adventure organizza anche viaggi di coppia e viaggi di nozze, ma anche gite di gruppo nelle grandi città del Canada e nelle mete culturali che questo offre.
Assistenza e cura del cliente:
con Le Reve House Adventure Il cliente non è mai lasciato da solo, ma viene seguito dal momento in cui scende dall'aereo fino alla sua ripartenza con un SERVIZIO di ASSISTENZA COSTANTE 24 ore su 24, 7 giorni su 7 dalle nostre guide e dai nostri uffici sul Territorio e oggi anche dall'Italia sia via telefono locale che italiano.