ALASKA

Alaska - the last frontier - is the largest state in the USA and one of the least populated (superior only to Vermont and Wyoming). With glorious glaciers, the calm waters of the Inside Passage, historic paths of the epic Gold Rush and grizzlies hunting for salmon on the wild rapids of rivers, every part of this land holds something special. The Alaska region is full of adventure, allowing you to experience exciting excursions and outdoor activities like dogsledding across a glacier or Heli-hiking in Denali National Park. You may also choose to go on a kayak along the twisty shores of waterways, sail across the quiet shores of the Inside Passage where wildlife is teeming, or admire the great cetaceans of Glacier Bay, a UNESCO World Heritage site since 1979. Right in the center of Alaska, you'll find the highest peak in North America, McKinley Mountain (Denali) in Denali National Park. You'll also visit Katmai National Park, which hosts a large population of magnificent grizzly bears (and polar bears can also be sighted).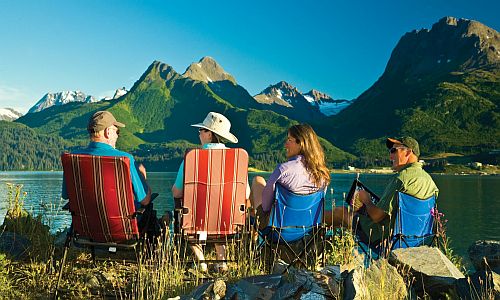 "Canada and Alaska Journey - from Vancouver to Denali Park" is dedicated to whoever wants to discover the best of Alaska but does not want to give up visiting the pearl of West Coast, Vancouver...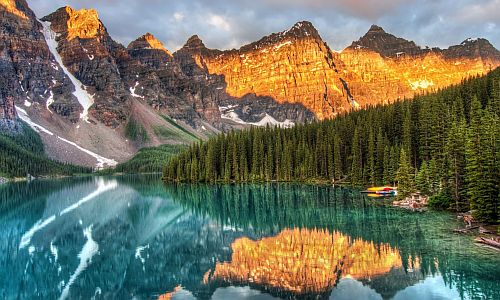 In our Canada, Alaska and Rocky Mountains Trip, you will be in contact with rich and uncontaminated nature, with the possibility of participating in a variety of outdoor activities...