EAST CANADA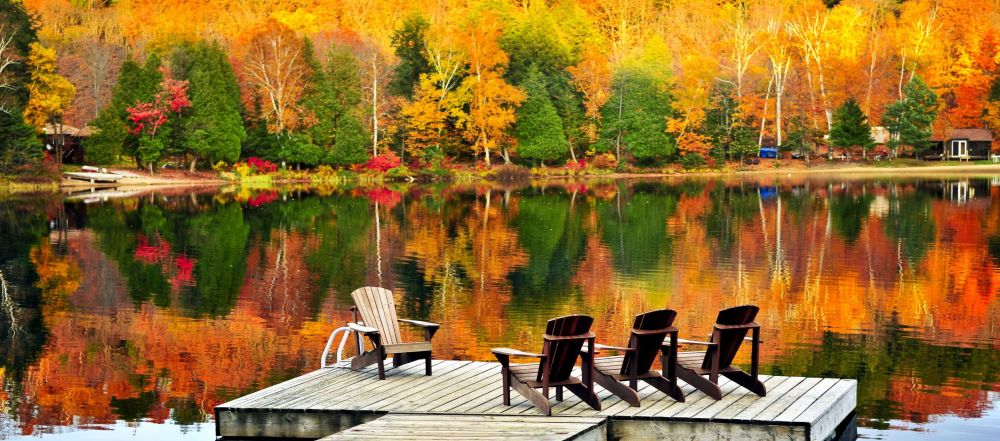 The other side of the ocean is not so far, and a trip there will not disappoint your expectations.
Alongside nature there is also a culture still linked to Europe.
Québec: a land of contrasts
Dominated throughout the southern part by the Saint Lawrence River (one of the largest rivers on the planet), Québec boasts an exceptional wealth of natural environments. The province is home to a fertile river basin between the Canadian Shield to the north and Appalachian mountain range to the south, and wide stretches of forests and tundra hosting over one million lakes and thousands of rivers. The peaks of Québec are Mount D'Iberville (5322 ft.) in the Torngat Chain in Nunavik, and Mount Jacques-Cartier (4160 ft.) in the Chic-Chocs Massif in Gaspésie.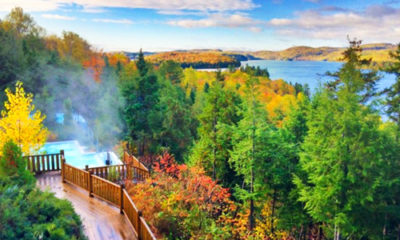 Montreal, Quebec City and Ottawa, the beautiful cities of Quebec and Ontario. Some of the most beautiful parks are in this area, including the great Saguenay Marine Park. Wild and scenic landscapes are romantically adorned in autumn with ....
MARITIME QUEBEC - 15 DAYS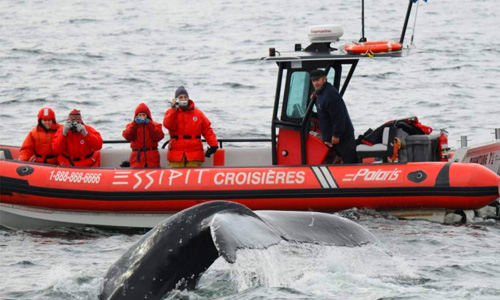 Gaspésie is one of the five Quebec maritime regions. This Trip to Canada will take you to discover this country, in an exciting succession of pleasant surprises - the coast, the infinite beaches lined with cliffs designed by glaciers …